Oh it's been so long since I've written. I have been so busy in the shop (WOO HOO) that I have been running out of daylight! I have so many plans for future posts though and I have found so many awesome shops lately that I want to show off to you guys.
Today though I really want to tell you about my Heartsy experience. I discovered Heartsy in one of my Etsy Team forums. I checked it out and applied for it. The experience was AWESOME!!! I'm not sure if being a seller on Heartsy is for everyone but it was like a dream come true for me. For those of you who do not know what Heartsy is it is like "Groupon" for Etsy. You can buy coupons or, as they call them, vouchers that are usually anywhere from 55-75% off!! I have already gotten some AMAZING Christmas gifts from other Etsy sellers through Heartsy.
So I applied for Heartsy, got accepted and ran my deal, all in about a month from applying. I was so nervous about everything. I was worried that people still wouldn't buy anything from my shop even with the MASSIVE discount. I was also worried that something might go wrong. Thankfully everything went smoothly!! It was all a bit confusing in the beginning. Heartsy VIP's get a first look at everything in your shop but I didn't realize that they also got to BUY early. Over half of my vouchers sold before my shop even went live to everyone!! It was so exciting!
My goal for Heartsy was to of course make sales but mainly it was to get my name out to people who may not ordinarily find me. I had so many amazing customers and did some custom orders as well!! With all of the sales I had through Heartsy I was able to buy some great new jewelry supplies and some much needed office supplies to keep the business end running smoothly as well.
The shop is a little empty at the moment but I wanted to show off some of my personal faves that stuck around through the chaos.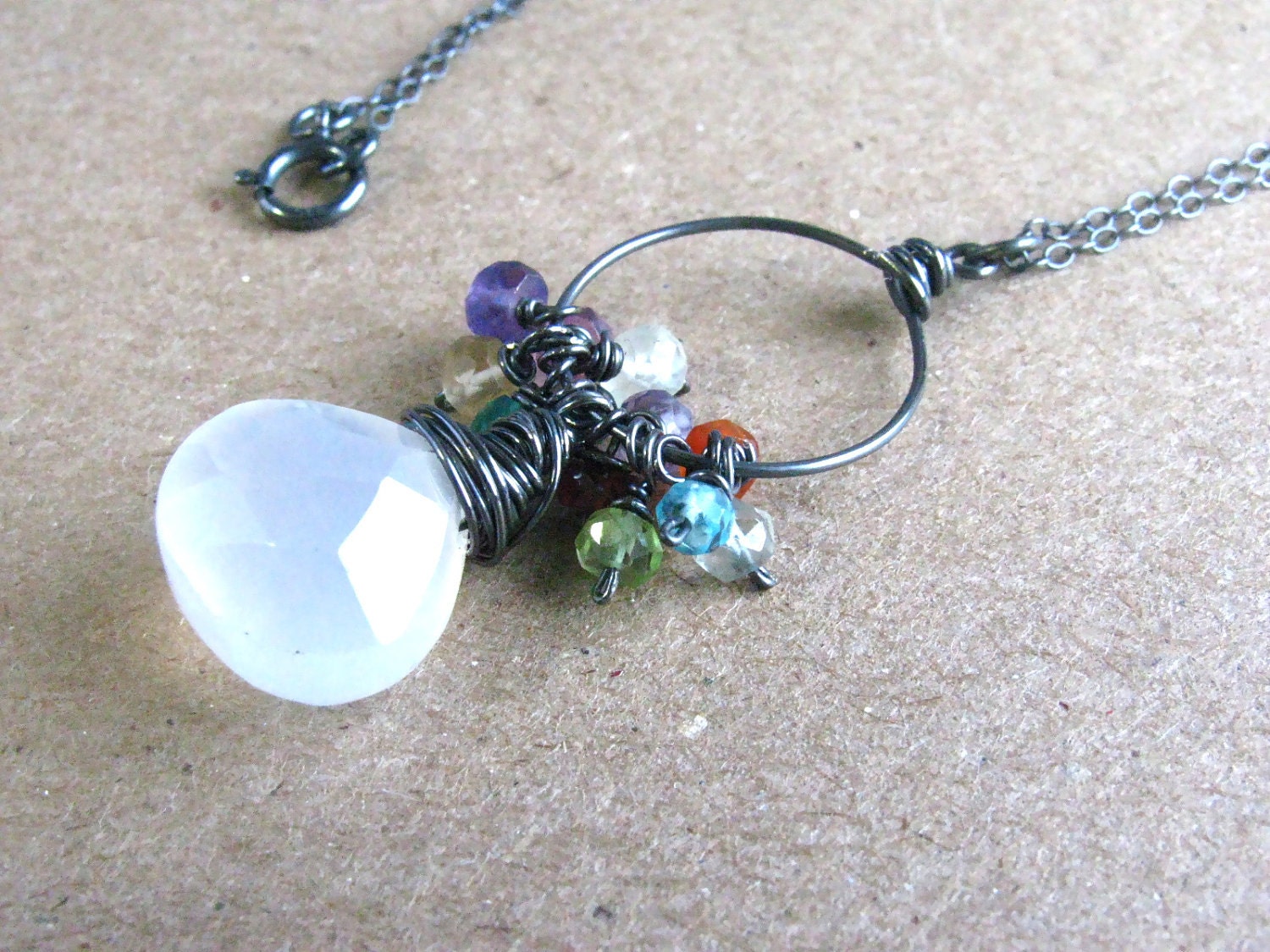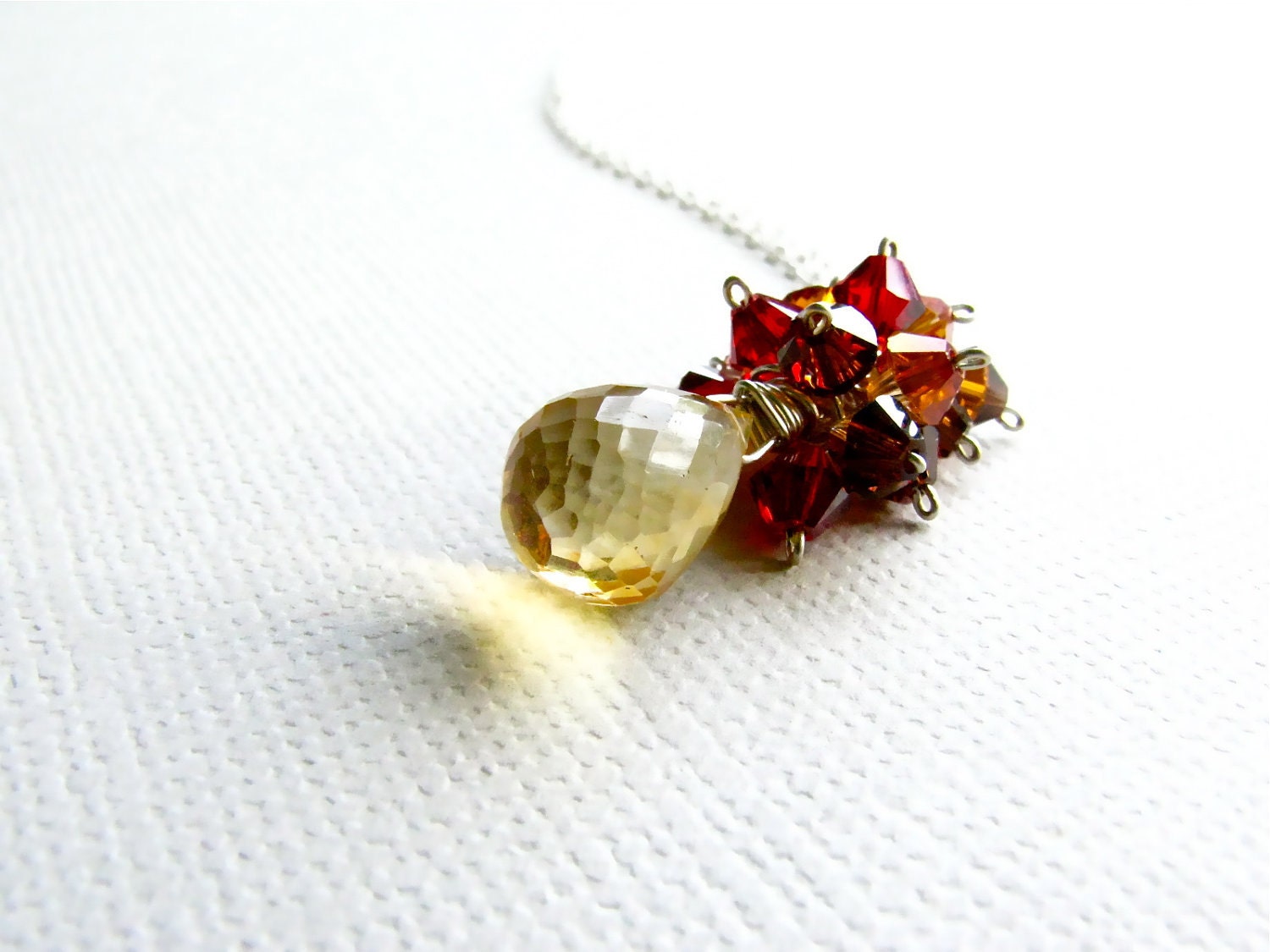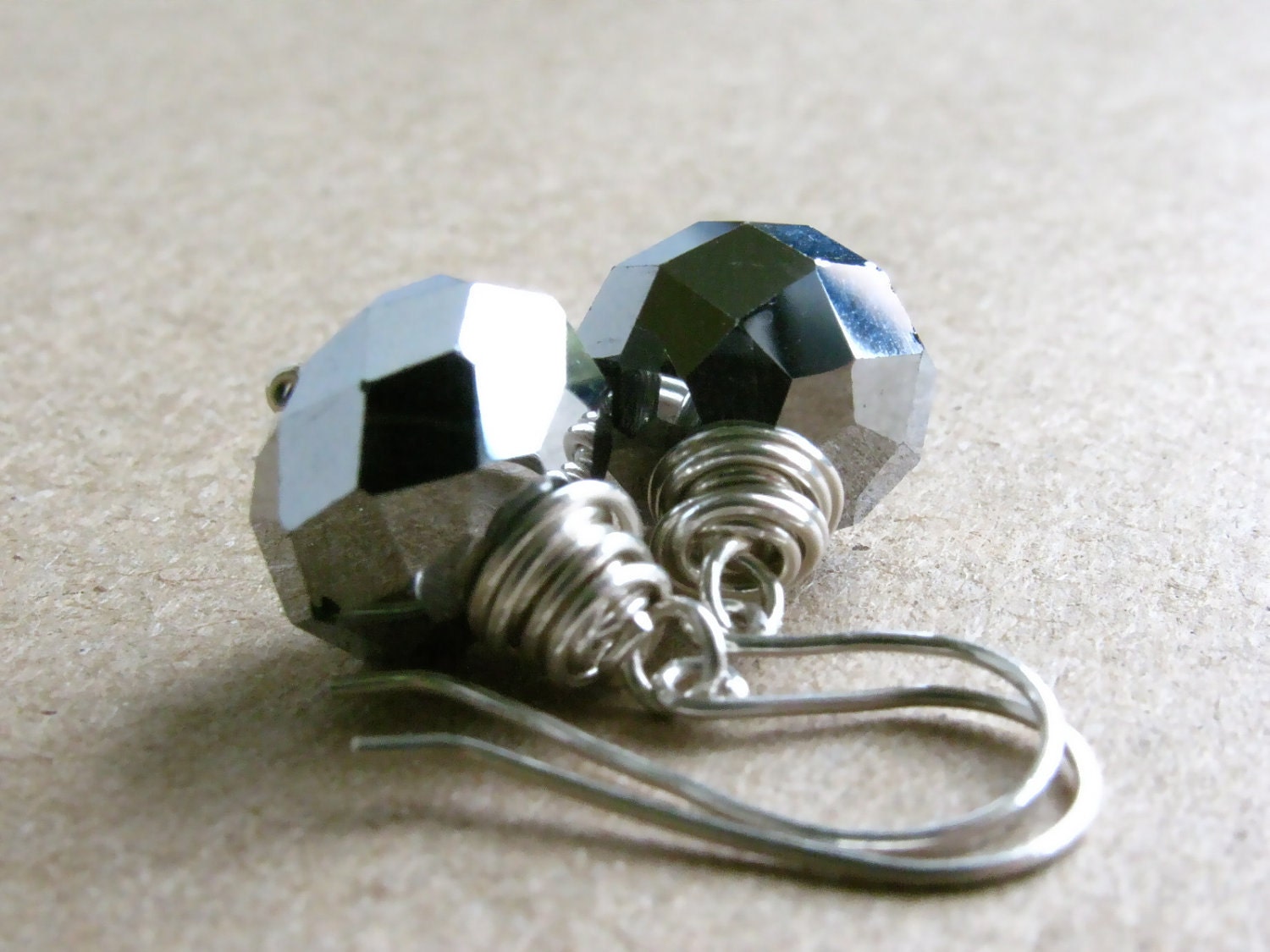 Check out Heartsy it really is an awesome site!!
~ Tracy ~